"Enjoy the benefits of an Online Business!"
We Ensure Constomer Satisfaction!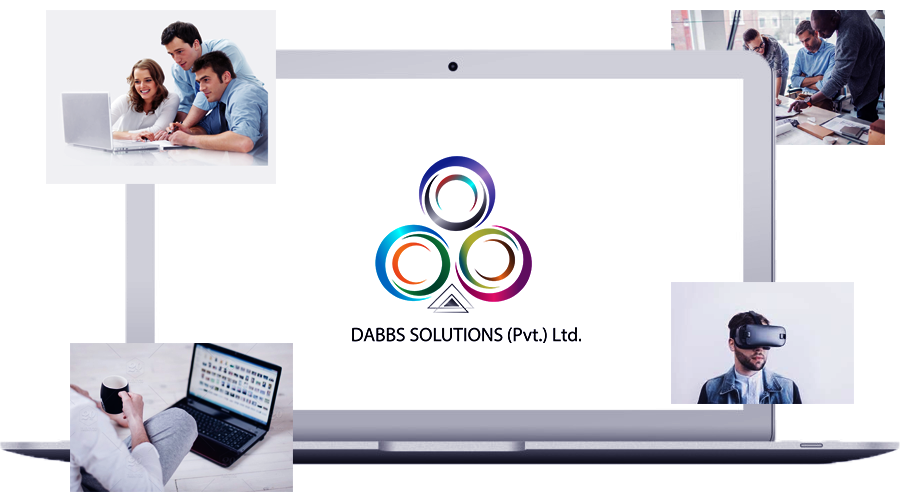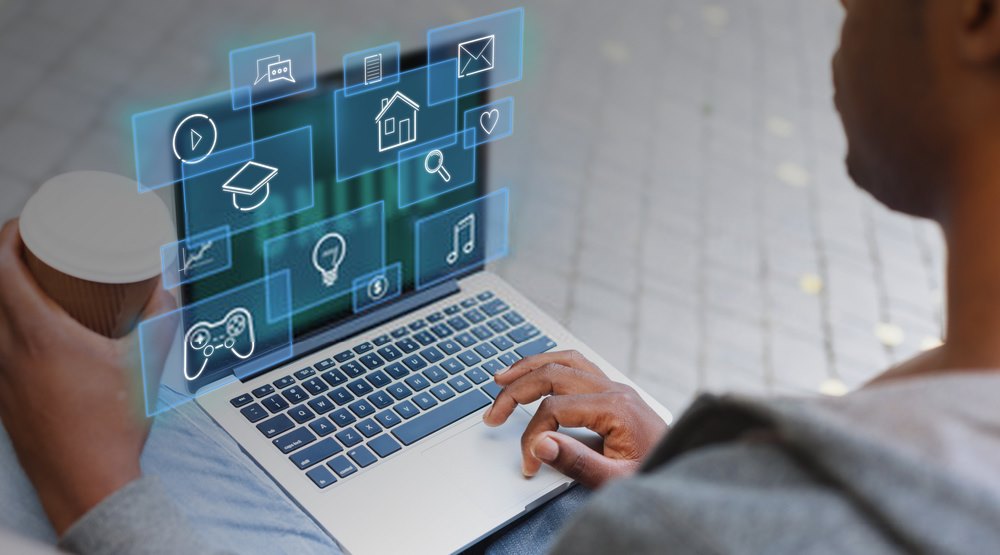 What We Do?
Our Services range from Website Development and Desktop and Mobile Applications to Graphic Designing, Content Writing and Search Engine Optimization (SEO). To ensure perfect operation and functionality, we complete the picture by providing Support and Maintenance of any - and all - websites or applications.
Very prompt Response and Cooperative staff. We appreciate the way you guys deal 🤝. with.

Aatif Aslam


February 16, 2022

Thank you so much for guidance, support and being cooperative for creating website in reasonable price. Stay blessed 💖

Varda Ch


January 31, 2022

Great professionak Team 🙂

Kanza Tariq


January 18, 2022

I was told about Dabbs by one of my relative as i was lookibg for some body who can make my web site in a resonable price .i gave Dabbs the assignment and im to much satisified in a v reasonable amount that have made a beautiful web site for me .i wish them all the best and highly recommand all those new entrepreneurs to give them a chance .fatima karachi my web site is grandmasecret hair oil.

Fatima Kamal Nasir


March 2, 2021

Got my website done from Dabbs solutions..They did an amazing job and made it so professionaly....very cooperative ..I was looking for someone for my site , and iam really glad that I found out Dabbs solutions.... really impressed , and highly recommended...

Rabia Kaleem


February 13, 2021

Excellent service⭐🌟 From prompt replies to ensuring that everything was exactly as required, everything was perfect. It is the most reasonably priced and proffessional service that you will find. JazakAllah for designing an amazing website for me. May Almighty shower you with great success. Highly recommended👍⭐

Hiba Anas


February 8, 2021

Working with this team was a smooth walk in the park, they turned my vision into a perfect website as I wanted it - they understood my requirements, were very patient and resilient, delivered on time and with quality. I only had to share my perspective and they developed it as I had planned it 🙂 good job! highly recommended for their humbleness, professionalism and quality.

Usman Mazhar


January 28, 2021

They listen client requirements very well and fulfill all the requirements. Very supportive and cooperative. Highly Recommended!

Shahzada Faisal


August 6, 2020

I got my website designed from them and the team was extremely cooperative and helpful in every step of the way. They were really supportive and experienced as well. Thank you so much for everything! I definitely recommend them! 💯

Fatima Siddique


June 11, 2020
we are always open to your queries